Want to bring your SuperMoto or Grom to practice at BMP? You can!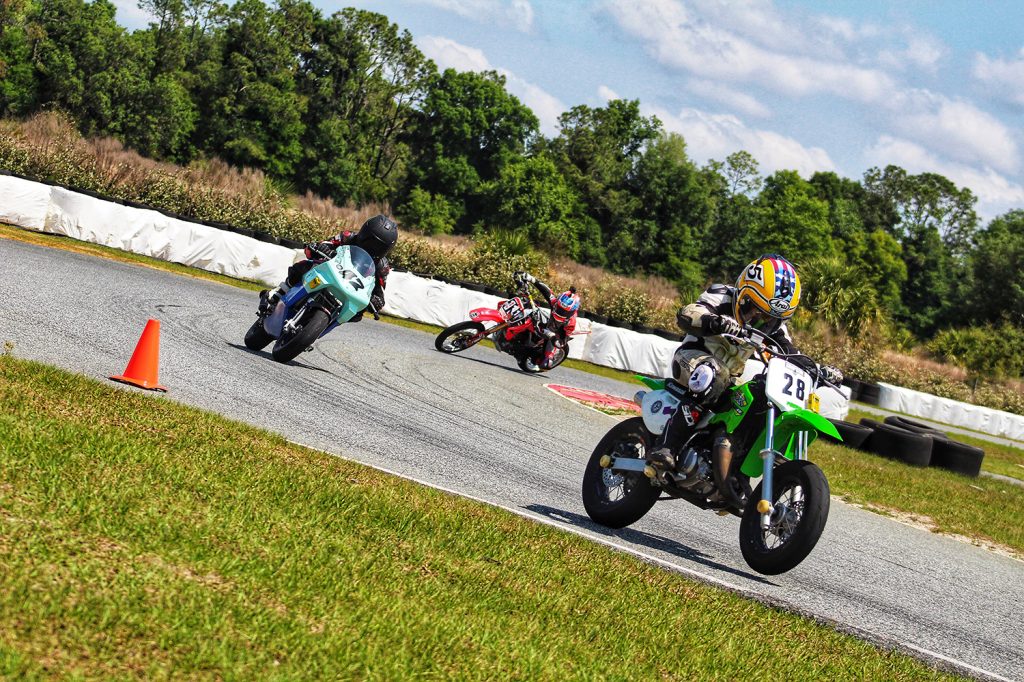 Monday-Tuesday-Thursday: 10am-3pm (**RSVP Only – RSVP HERE)
Wednesday: 10am-8pm NO SUPERMOTOS PAST 5PM
Friday-Saturday-Sunday: 8am-12pm
**Please let us know if you plan on attending on a Monday-Thursday. This allows us to keep our prices low and prevents us from scheduling track maintenance during times when owners are using the track.
Track Time – $31.73
Pit Pass – $15 (all who enter pits must buy pit pass, including drivers)
Transponder Rental – $10 (optional)
Please adhere to the following bike requirements, for your safety and for the safety and longevity of our track.