Want to bring your SuperMoto or Grom to practice at BMP? You can!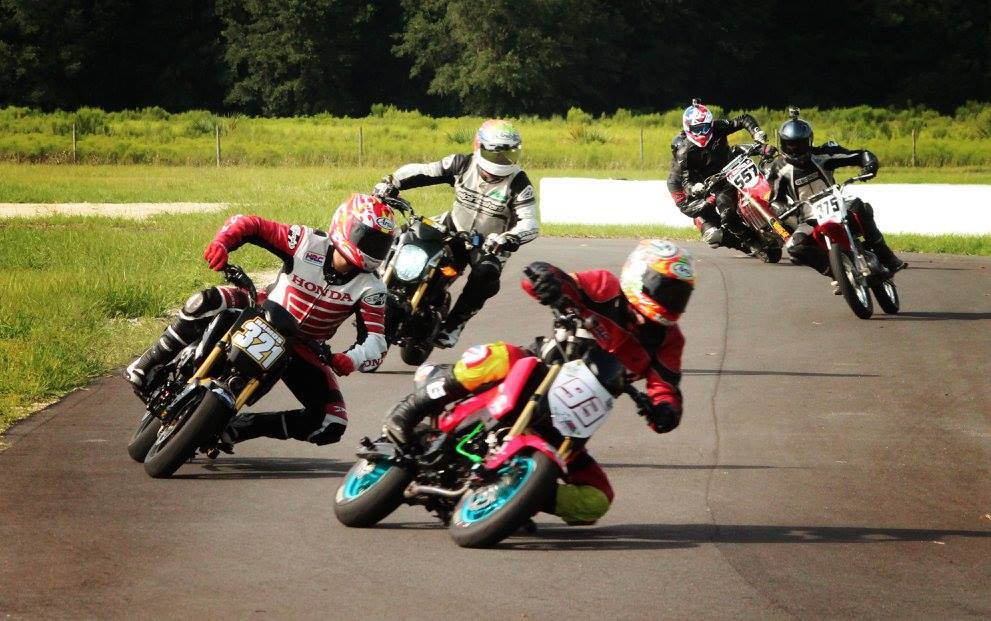 Effective September 1, 2020:
Bike practice is no longer accessible 7 days a week. Practice time will be prescheduled with a pre registration link to sign up ahead of time.
Check back soon for upcoming dates.
Track Time – TBD
Pit Pass – $15 (all who enter pits must buy pit pass, including drivers)
Transponder Rental – $10 (optional)
Please adhere to the following bike requirements, for your safety and for the safety and longevity of our track.