June 15 & 16 Fathers Day 1-Hour Race
We are excited for our 4th Annual Fathers Day 1-Hour Race!  June 15th and 16th, 2019
The perfect Fathers Day gift!! Bring your Father out and race with him during this 1-hour teamed race. Pit stops and driver changes all play into the strategy of this action-packed event! Winning Dad gets a Dad Trophy and a Grill Set Gift Basket.
Up to 4 people per team (fathers + children or family members recommended).

15-Minute Practice/Qualifying Session

1-Hour Relay Race. Minimum of 3 pit stops required.

Entry includes helmet, head-sock and rental kart prepared by BMP (Entry = $100+tax per team)

Additional individual 8-minute practice sessions can be purchased for $12 each the hour prior to the event. This is an optional additional item per driver. Limited spots available.
Limited spots available, pre registration required!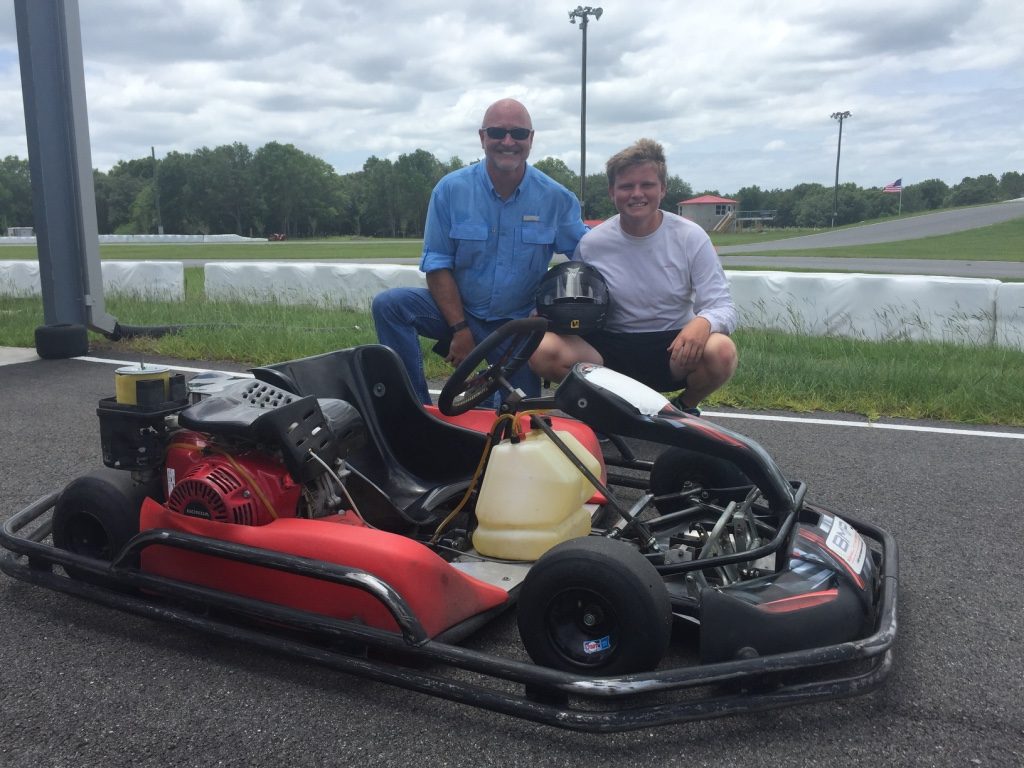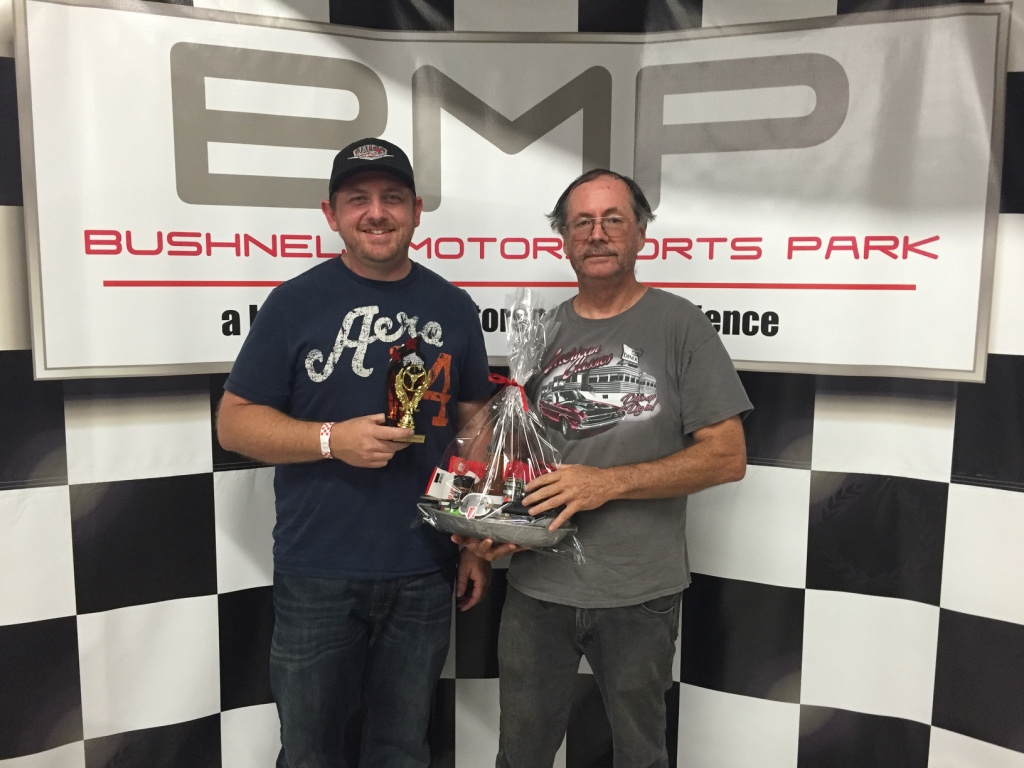 This year we will have a race on Saturday and a race on Sunday, both at 9am. Choose which one fits your schedule best!
**We suggest that more competitive, experienced drivers choose the Sunday race, and the for-fun, less experienced drivers choose the Saturday race — however, this is at your discretion and anyone can join whichever race fits their schedule best.**
Saturday/Sunday Race Schedules:
8:00am – Doors Open / Sign-In is Open
8:20am – 1st 8min Practice Session (available for $12)
8:35am – 2nd 8min Practice Session (available for $12)
9:00am – Drivers Meeting
9:25am – 15-minute practice/qualifying session
9:50am – Green Flag
10:50am – Checkered Flag
10:55am – Awards
Limited Spots Available. Pre-Registration required. Don't miss out!